REMS (unofficial) Home Page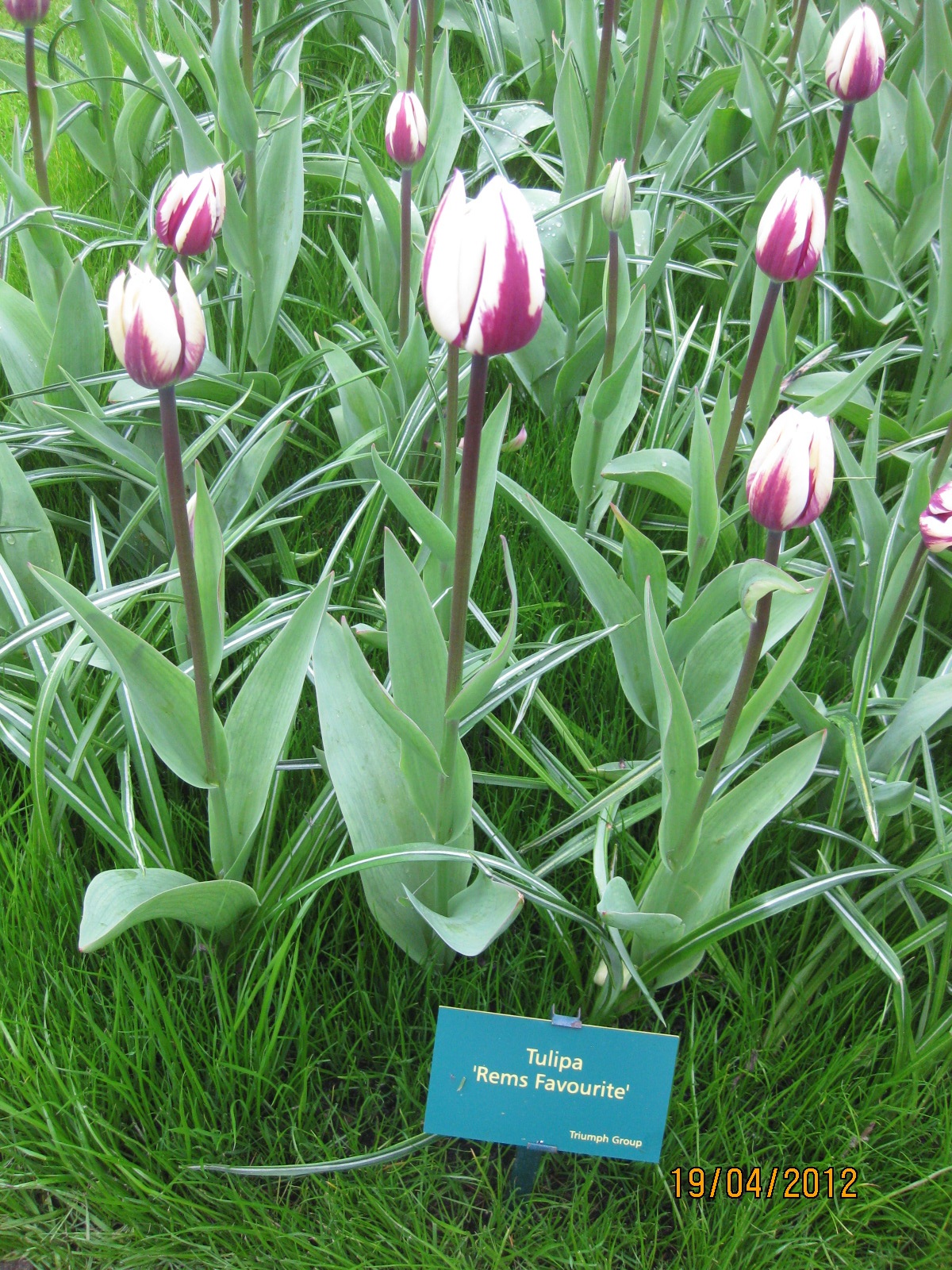 Welcome to this (unofficial) IoP REMS (REtired MemberS) website, which is maintained by me, the REMS Webmaster, John Belling. This website is entirely my own, and has no connection with the offices of the IoP.

We provide a series of events and visits for retired members of the London and South East Branch of the Institute of Physics.

To access the official REMS website for REMS members, now hosted by the IoP, please click *here*.

All REMS events bookings are now made via the IoP website. REMS member, Reinalt Vaughan-Williams, has produced a guide to help with booking REMS events: please click Guide to booking a REMS event using the IOP booking system.

The main function of this unofficial website is to provide an archive of past events: you can now view flyers for almost all REMS visits from 2003 up to the present. To view flyers for past events, click on "Events: past" in the navigation page on the left.

I am also maintaining a list of current events – click on "Events: current", but I cannot guarantee that these are up to date – please go to the IoP website to make sure.

The IoP website does not give any details for events after the current quarter. It can be useful for members to know the dates of future events so these can be tentatively entered into diaries as early as possible, so I am continuing with the "In the Pipeline" page, but please remember that details shown here are subject to change.

We welcome new members: please click on the "Join REMS" button in the navigation bar to the left to see how to do this.

The image above, of "REMS favourite" tulips, was taken by REMS member Tony Walkden at Keukenhof Park, which we visited on our trip to Holland in April 2012.
More photos can be viewed from the entry in 'Events: past'.